welcome to Khathutshelo Mashila's website, enjoy!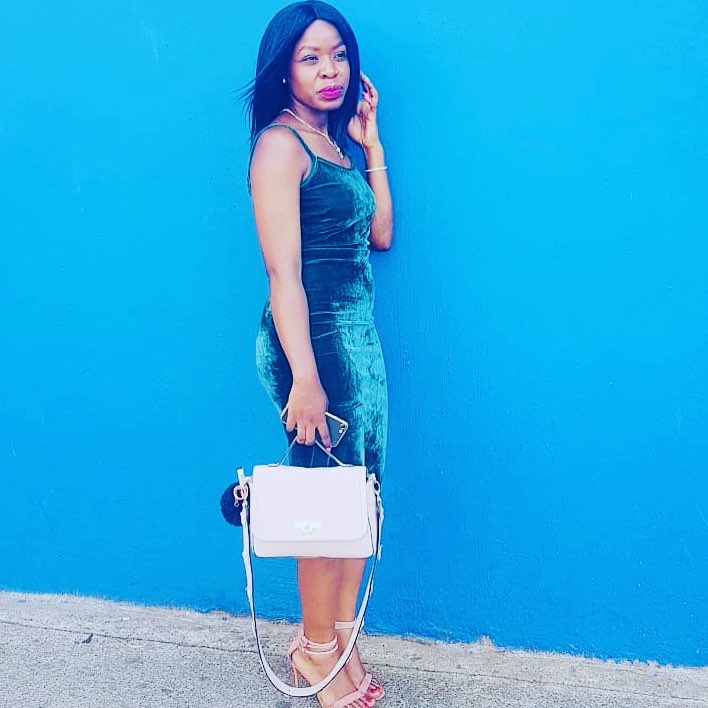 I am Mashila Khathutshelo Lilian; I graduated with a National Diploma in Engineering Metallurgy. I also have a certificate in Basics in Project Mananagement and a certificate in Basics In Total Quality Management. I am currently doing software development at mindworx Academy and completing a course in Operations Management. I have experience working in both Mineral Processing field as well as the Physical Metallurgy field. I have worked at Sylvania Metals Lannex Plant were they treat Chrome tailings to recover Chrome and PGM completing my experiential learning 1. It was during this period that I constantly developed the skills of mineral processing and beneficiation.

I have also worked at Metal Casting Technology Station were they simulate metal casting and Quantum Foundry were they cast water pumps completing my experintial learning 2 and as a graduate Metallurgist. Throughout my experiential learning I have learned the skills of metal casting, welding and core dressing.The experienced I have gained in both these fields have equipped me to work under pressure and to meet deadlines. I have also learned to be a team player and accept the diversity of people in the workplace. I am a person who likes taking on new projects as I feel that getting out of comfort zone and learning new information and skills is how you grow as an individual and professionally.
Contact Details
Phone Number : 0792207802
email : mashilakl@gmail.com